Hi-Hog Farm & Ranch Equipment
Hi-Hog's outstanding livestock equipment is backed by exceptional customer service and complimentary design support. Products include cattle handling equipment, bison handling equipment, equine equipment, calving equipment, livestock feeders, rodeo equipmment, cattle guards, wellhead fencing and more...

We care about your success.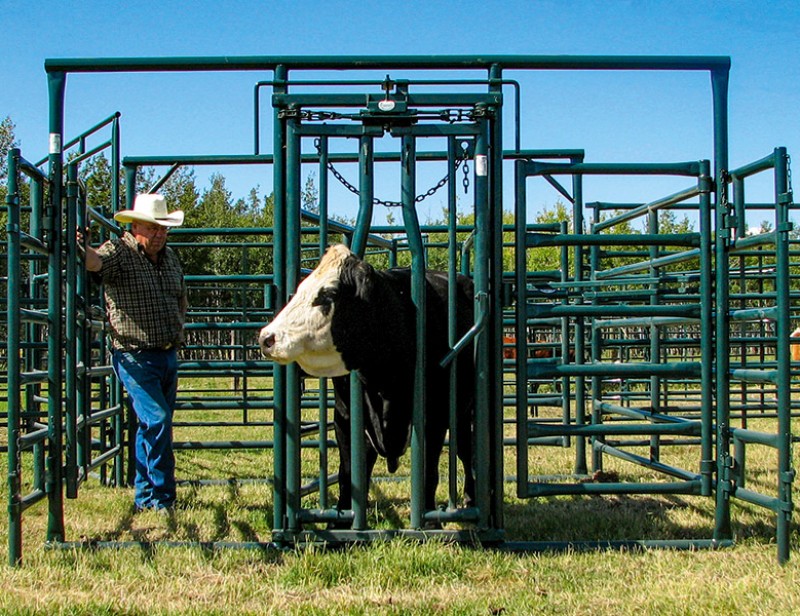 Calving Equipment
Hi-Hog's outstanding calving equipment includes their calving enclosure / maternity pen, calving / trimming chute, calf handling alley and calf tipping table.
The Initiative will provide up to $20 million to assist agricultural producers with the extraordinary costs incurred to recover from the adverse effects of this year's wildfires. The initiative includes funding for damaged or destroyed livestock handling facilities and fencing.
Welcome to Hi-Hog's NEW WEBSITE
Unfortunately you may find a few of the web pages are still under construction. We are working as quickly as possible to complete these pages. If you can't find what you are looking for, please contact us so we can help you with your question. We apologize for any inconvenience.