The Initiative will provide up to $20 million to assist agricultural producers with the extraordinary costs incurred to recover from the adverse effects of this year's wildfires. The initiative includes funding for damaged or destroyed livestock handling facilities and fencing.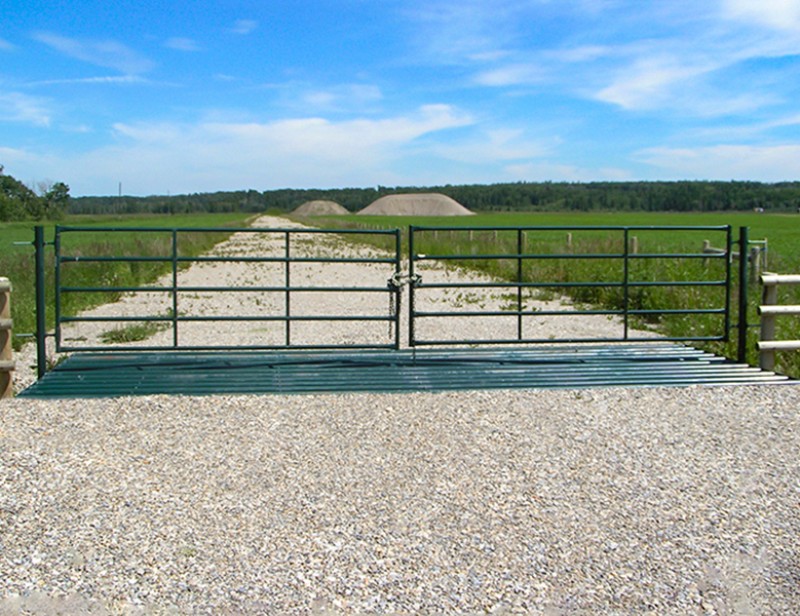 Cattle Guards
NEW DESIGN

cattle guards available in 8' road lengths with widths of 10', 14', and 18'. For wider cattle guards bolt the guards end-to-end. Built with new tubing only, includes a powder coat finish.
Welcome to Hi-Hog's NEW WEBSITE
Unfortunately you may find a few of the web pages are still under construction. We are working as quickly as possible to complete these pages. If you can't find what you are looking for, please contact us so we can help you with your question. We apologize for any inconvenience.