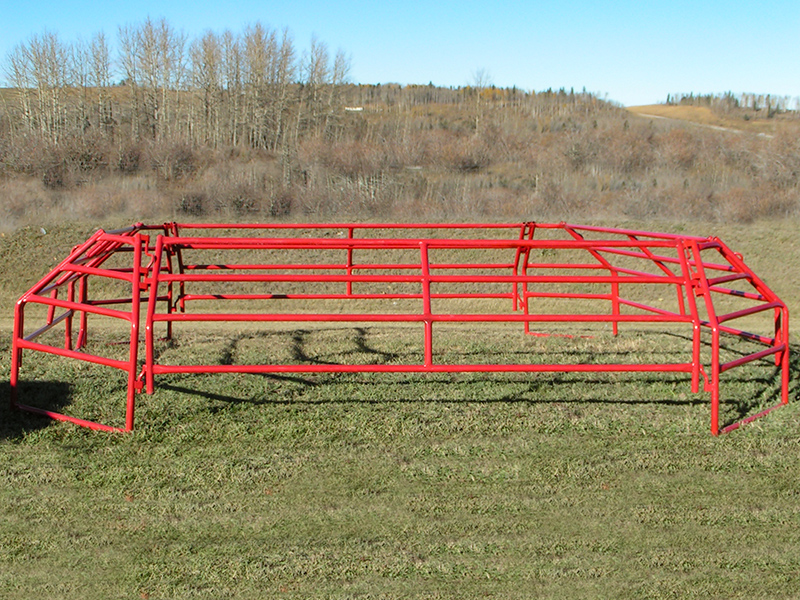 Well Head Fencing
Protect your investment and lower your risk with Hi-Hog's heavy-duty wellhead fencing. The cattle guard fence of choice for oilfield, gas pipeline and utility companies.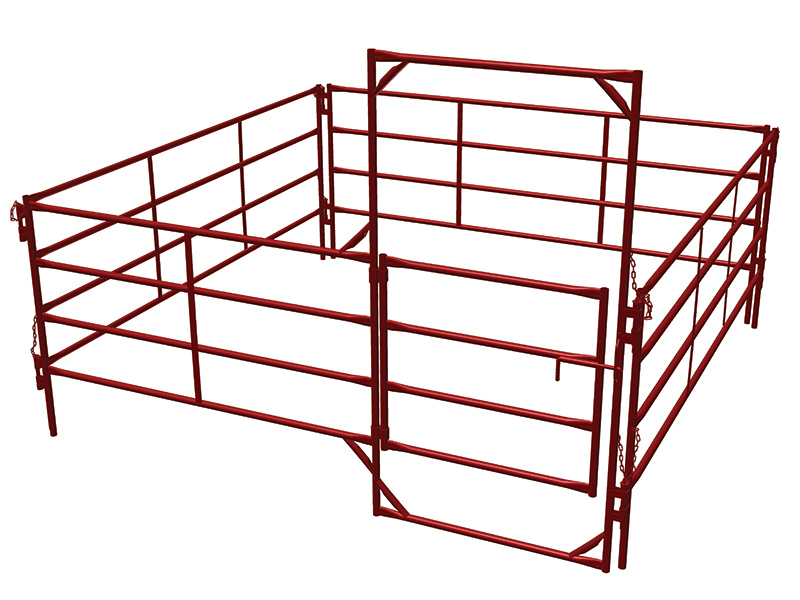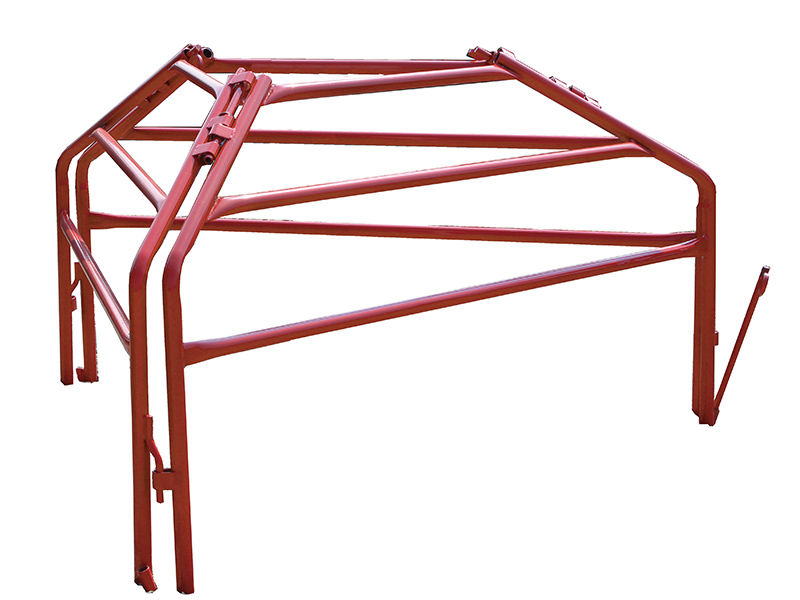 Guy Wire Cattle Guards
For small hazards such as guy wires, these panels offer an alternative to our standard wellhead fence system.